Very rarely do keyboards come out great out of the box. Have no fear - we're here to help you with that! 
Get started out right with a great feeling and sounding keyboard assembled, tuned, and modded by our expert builders. Introducing three levels of boost for the best typing experience!
Essential
Have your hotswap keyboard assembled and stabilizers tuned by us as a baseline to start out on your typing journey.
Premium
Step it up and bring on the THOCK! Get your keyboard assembled with tuned stabilizers, plus modifications (tape, PE foam, force break) to bring out that thockiness with every keystroke.

Pro
The endgame experience. 
We'll lube your switches and tune the board to exactly how you want it. 
Customer Reviews
02/02/2023
Aqeel K.

Singapore
Mode Sonnet Build
My Mode Sonnet is now blessed by the Gods of Thock. Get your blessings now.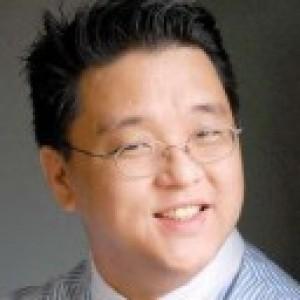 CL
01/09/2023
Clement L.

Singapore
Love the lightweighted-ness
Installation was a breeze for an intermediate keyboard builder and all given aspects of the product is well made/designed.